Running With Time
Wanted to see the final of the 2018 AFC U-23 Championship but failed to apply for a Chinese visa on time.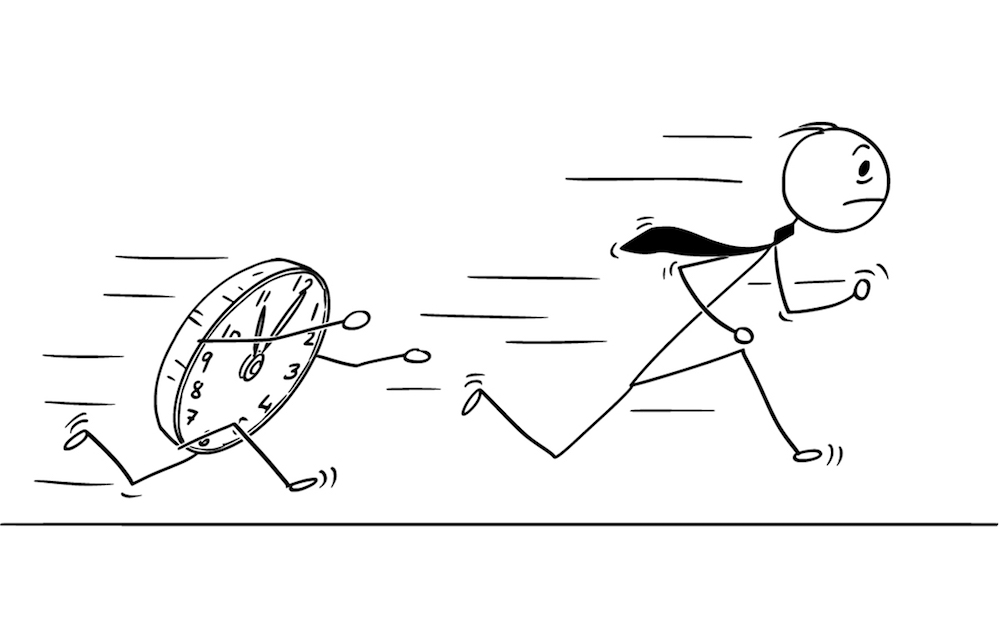 Overjoyed as Vietnam football team edged Qatar in a penalty shootout to secure a place in the final, I immediately planned to attend the final game in Changzhou. The only barrier was a visa entry to China, given there was not much time left until Saturday, and that Australian Day made this Friday a public holiday.
I looked up several express services and found one that would help me to obtain the visa on time as long as my application got submitted to them before 12. I glanced at the clock and realised it was already 11.20. I ran 1.4km home from the office to fetch my passport and stormed into Fotolab to have my visa photos taken. I quickly printed all required documents such as legal residence certificate, bank statement, and employment contract and made it to the Chinese Visa Application Centre at 11.55.
"Your application lacks proof of flight and hotel reservation" – "Just some minutes, I can book it now."
While it took less than a minute to book accommodation on Agoda with the application already installed on my phone, I struggled so much with the mobile version of Qantas Airline's website and unable to finish the flight booking before the counter closed. The problems I encountered during the booking process might not happen in a normal situation. However, in such a rush, I wasn't able to think straight and was inclined to make more mistakes, not to mention the website interface of Qantas had some real design flaws over there.
Out of this experience, I think that conducting usability testing with time constraints may be a good way to determine whether a website or an application has great UX. Because time constraint would test the existence of a desire line, how the users can get from A to B with as few barriers as possible. It would challenge the designer to reduce all the noises that can distract users from carrying out the main task. And it would help to identify all possible errors caused when users are having a heavy cognitive load.
---
This Saturday I would cheer for the team from Sydney then (╥_╥)