Hi,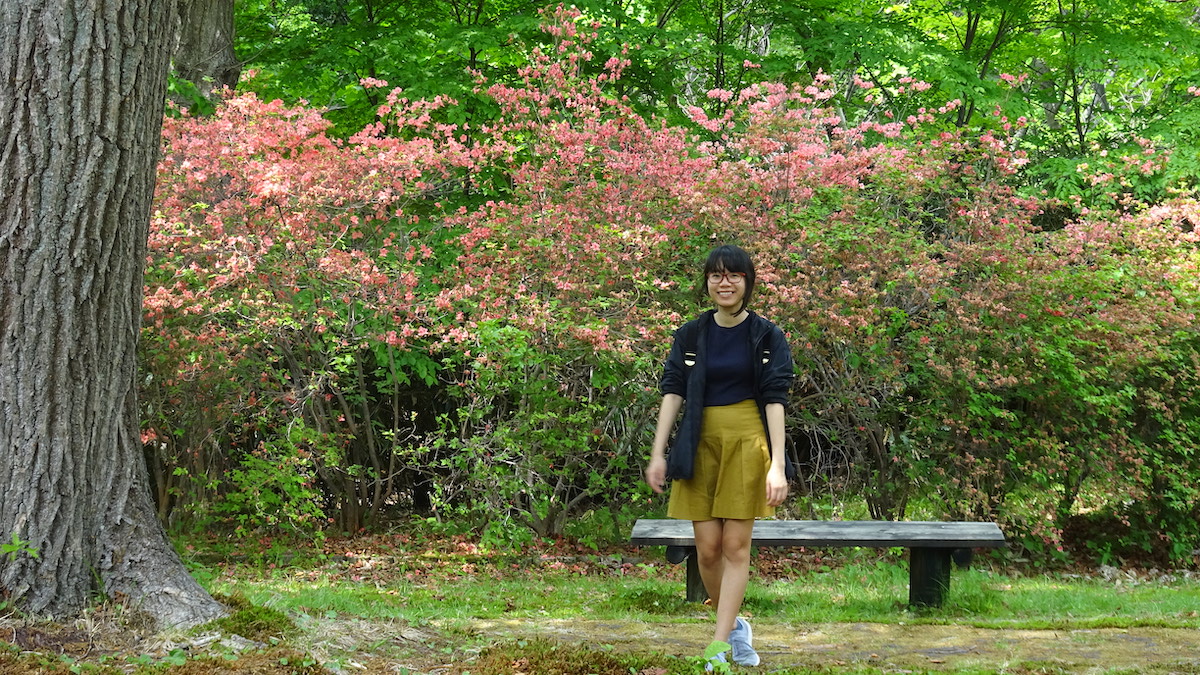 Me, at Hell Valley
Previously I was
👩‍💻 A UX designer: I had the chance to shape several products in their early stages, including Hoozing (proptech, 2016), HIVERY (retail, 2017-2020).
👩‍🌾 A tea farmer: I did tea farming at a small village in Japan while taking some time to contemplate life.
🌏 A dreamer: (I still am!) I changed the world by developing youth leadership potential through international internships and volunteer opportunities. I have learned to be brave and be kind over the years in AIESEC.
My superpowers
As an interaction designer, I am passionate about conceptualising, prototyping, and scaling digital products. I've gained a solid end-to-end product design experience working in fast-growing startups. In recent years, I've been designing for the future using emerging technologies such as machine learning, AR/VR and physical computing. Check out my latest works here.
I am a system thinker who views things from a broad perspective to identify the underlying structures and patterns. My leadership experience is one of a kind. At the age of 24, I managed a national office of 13 executives overseeing an organisation of over 700 members.
---
Drop me a message if you want to have a chat or collaborate on a project 👋🏼 tramtran3390[at]gmail.com or LinkedIn